Our People
Tom Inglesby, MD
Professional Profile
Dr. Inglesby is the Director of the Johns Hopkins Center for Health Security at the Bloomberg School of Public Health. The Center is dedicated to protecting people's health from the consequences of epidemics and disasters. Dr. Inglesby is also a Professor in the Department of Environmental Health and Engineering in the Johns Hopkins Bloomberg School of Public Health, with a Joint Appointment in the Johns Hopkins School of Medicine. 
Dr. Inglesby's work is internationally recognized in the fields of public health preparedness, pandemic and emerging infectious disease, and prevention of and response to biological threats. He was Chair of the Board of Scientific Counselors for the Center for Preparedness and Response at the US Centers for Disease Control and Prevention (CDC) from 2010 to 2019. He was Chair of the National Advisory Council of the Robert Wood Johnson Foundation's National Health Security Preparedness Index. He was also a member of the CDC Director's External Laboratory Safety Workgroup, which examined biosafety practices of the CDC, the National Institutes of Health, and the Food and Drug Administration following high-profile laboratory incidents in federal agencies. He has served as advisor to US Department of Health and Human Services (HHS), US Department of Defense, and US Department of Homeland Security on preparedness and response issues, and he has testified before Congress on many occasions. He has served on a range of committees and panels of the National Academies of Sciences, Engineering, and Medicine. 
In 2020, Inglesby was recognized as one of the 50 most influential clinical executives by Modern Healthcare. During the COVID-19 pandemic, Inglesby provided technical guidance to response efforts at the global, federal, state, and local levels. He gave analysis and expert testimony to policymakers, business leaders, and health organizations on public health interventions needed to control the pandemic. He served as a consultant for Larry Hogan, the Governor of Maryland and on the National Commission on COVID-19 and Criminal Justice. 
In 2020, he served on the Biden-Harris transition team reviewing HHS and advising on COVID-19 policy. In 2021, Inglesby served as Senior Policy Advisor for the COVID-19 response in the Office of the US Health and Human Services Secretary. In 2021–2022, Inglesby then served as Senior Advisor on the White House COVID-19 Response Team and was the National Coordinator for Testing in that role. 
Dr. Inglesby is often published and interviewed by the media. His interviews include 60 Minutes, Fox News Sunday, Meet the Press, CBS Evening News, and CNN, and his commentary and articles on the pandemic crisis have appeared in The New York Times, Foreign Affairs, The Washington Post, JAMA, and other outlets. 
Dr. Inglesby has authored or coauthored more than 170 publications, including peer-reviewed research, reports, and commentaries on issues related to health security, preparedness for epidemics, biological threats, and COVID-19. He is Editor-in-Chief of the peer-reviewed journal Health Security, which he helped establish in 2003.   
Dr. Inglesby completed his internal medicine and infectious diseases training at Johns Hopkins University School of Medicine, where he also served as Assistant Chief of Service in 1996-1997. Dr. Inglesby received his MD from Columbia University College of Physicians and Surgeons and his BA from Georgetown University.  
---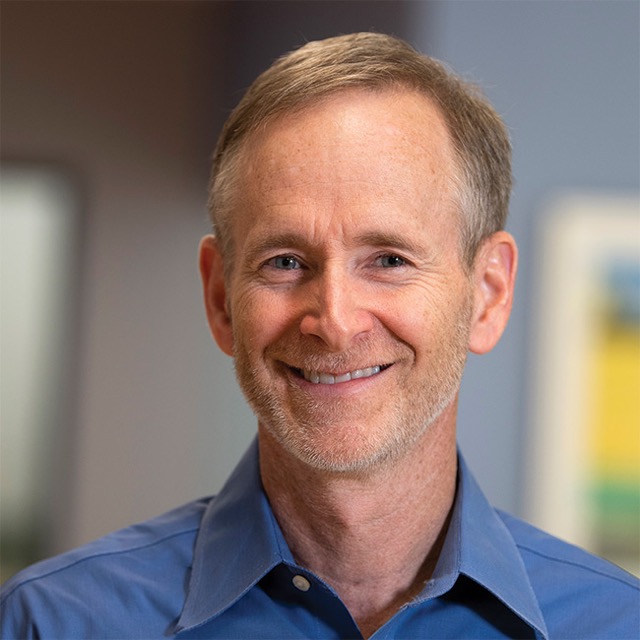 Expertise
Public health preparedness
Pandemics
Infectious diseases
Biological threats
Internal medicine
Biosecurity
Contact Info
Please send all press inquiries to Communications Director, Cagla Giray at cgiray1@jhu.edu and all other inquiries to Senior Administrative Coordinator Zhenya Gnezdilova at ygnezdi1@jhu.edu.