Our People
Rachel Vahey, MHS
Analyst, Research Associate
Professional Profile
Ms. Vahey is an Analyst at the Johns Hopkins Center for Health Security and a Research Associate at the Johns Hopkins Bloomberg School of Public Health. Her primary interests include agrosecurity, infectious disease epidemiology, zoonotics, defense intelligence, health security policy, and chemical, biological, radiological, and nuclear defense agents.
Ms. Vahey received an MHS in environmental health from the Johns Hopkins Bloomberg School of Public Health in 2020. Her thesis explored the link between agricultural runoff from US swine, dairy cattle, and beef cattle operations and its impact on environmental and public health. During her studies, she worked as a graduate research assistant at the Center on projects that combined her interest in agriculture and health security, including investigating the potential uses for algae as a food source. As a student, she also earned a certificate in risk sciences and public policy to build on her interest and skills in the science policy field.
Ms. Vahey received a BSA in animal biology, BS in environmental health science, and a Certificate in agrosecurity from the University of Georgia in 2019. She split her course and research efforts between clinical work at the University of Georgia College of Veterinary Medicine and health security topics. On the Large Animal Emergency Critical Care Team at the College of Veterinary Medicine hospital, she assisted in triaging patients that ranged from average livestock to exotics, like giraffes and camels. She transitioned from individual clinical work to a larger-scale science policy focus as she worked on her agrosecurity certificate. During that time, she had opportunity to work with the Georgia Bureau of Investigation Counterterrorism Task Force to explore the underdeveloped aspects of agricultural security and examine the feasibility of potential attack and defense plans on the US agricultural sector.
---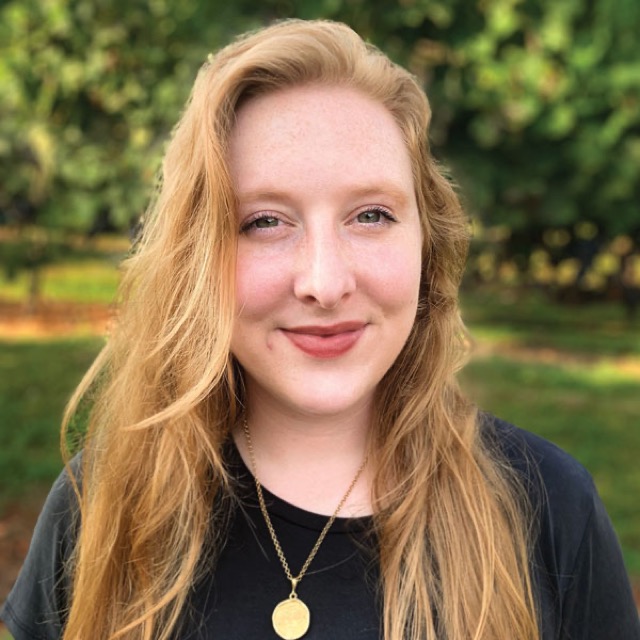 Expertise
Agrosecurity
Infectious disease epidemiology
Zoonotics
Defense intelligence
Health security policy
Chemical, biological, radiological, and nuclear defense agents