Our People
Monica Schoch-Spana, PhD
Senior Scholar, Research Professor
Professional Profile
Dr. Schoch-Spana, a medical anthropologist, is a Senior Scholar with the Johns Hopkins Center for Health Security and a Research Professor in the Department of Environmental Health and Engineering at the Johns Hopkins Bloomberg School of Public Health. Since 1998, she has focused her public health career on generating and applying evidence to advise policymakers and practitioners on how to collaborate with private citizens, businesses, and faith- and community-based groups in efforts to manage catastrophic health events, both effectively and equitably. Her areas of expertise include community resilience to disaster, public engagement in policymaking, crisis and emergency risk communication, health equity, and public health emergency management (readiness/response/recovery).
During the COVID-19 pandemic response, Dr. Schoch-Spana has diligently translated social scientific insights into actionable recommendations for policymakers and practitioners, including as co-Principal Investigator for CommuniVax—a national ethnographic research coalition whose expert advisory group and 6 local teams partnered with communities of color to tackle COVID-19 vaccine access and acceptance issues and to put equity at the center of the pandemic recovery process. She has also collaborated in generating an ethical framework for the allocation of COVID-19 vaccines, advanced understanding of the pandemic's mental health challenges, contributed to decision-making guidance for governors on safe reopening strategies, consulted on crisis standards of care and their communication to the public, and spotlighted the need for a transformative pandemic recovery process focused on the whole person.
Dr. Schoch-Spana's national advisory roles include formerly serving on the Homeland Security Subcommittee of the Board of Scientific Counselors for the US Environmental Protection Agency and on the Resilient America Roundtable of the National Academies of Sciences, Engineering, and Medicine (NASEM), which she also cochaired. She has held appointments to numerous other NASEM committees including, most recently, those focused on building public trust in public health emergency preparedness and response (PHEPR) science, enhancing community capacity and resilience to floods in Southeast Texas, and expanding medical countermeasure delivery and increasing uptake though public-private partnerships. She presently serves on the Executive Board to the CDC and NSF-sponsored Public Health Extreme Events Research Network (PHEER).
Over the course of her scholarly career, Dr. Schoch-Spana has helped guide the direction of policy and practice in public health emergency management such that planning and operations are more behaviorally realistic and contribute to health equity; public health communicators are better equipped to meet the population's informational needs in an emergency; citizens have more venues to contribute their practical, intellectual, and ethical inputs to readiness and response endeavors; and national and local communities are striving to withstand and learn from disasters, rather than merely respond to them.
From 2003 to 2017, Dr. Schoch-Spana worked at the University of Pittsburgh Medical Center's Center for Health Security; prior to that she worked at the Johns Hopkins University Center for Civilian Biodefense Strategies, starting in 1998. She received her PhD in cultural anthropology from Johns Hopkins University and a BA from Bryn Mawr College. She is Certified in Public Health by the National Board of Public Health Examiners.
---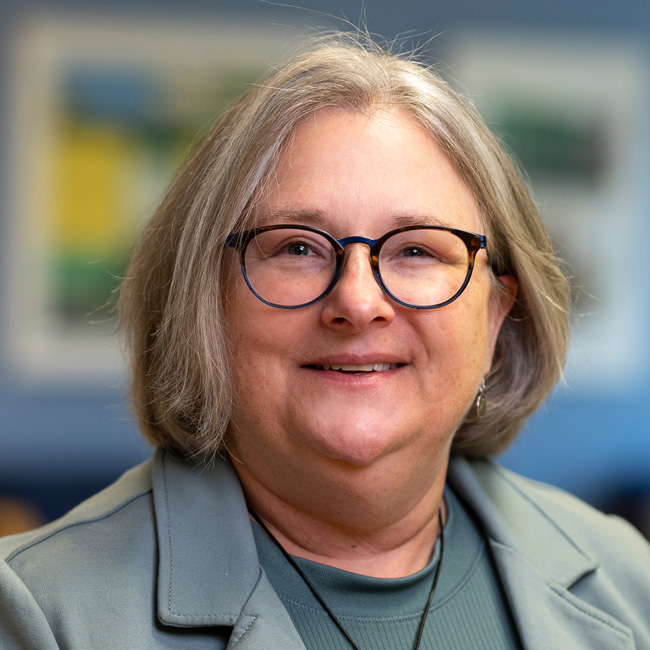 Expertise
Medical anthropology
Community resilience
Community engagement
Health equity
Contact Information