Our People
Lucia Mullen, MPH
Associate Scholar, Research Associate
Professional Profile
Ms. Mullen is an Associate Scholar at the Johns Hopkins Center for Health Security and an Associate at the Johns Hopkins Bloomberg School of Public Health. Her primary interests include health security policy, outbreak preparedness and response, bioterrorism, and public health planning for mass gatherings. Ms. Mullen is a member of the World Health Organization (WHO) Novel Coronavirus-19 Mass Gatherings Expert Group and the WHO Simulation Exercise Technical Advisory Group. Ms. Mullen is also a member of the Independent Expert Panel for the International Olympic Committee and a focal point to the Global Outbreak Alert and Response Network for Johns Hopkins University.
Throughout the COVID-19 pandemic, Ms. Mullen has developed a variety of risk-based tools and guidance, including self-assessments and decision trees, for international organizations, policy leaders, and other stakeholders to help their decision-making processes. As part of the WHO Novel Coronavirus-19 Mass Gatherings Expert Group, Ms. Mullen produced generic, sport, and religious mass gathering risk assessments and mitigation checklists for event organizers, which are available on the WHO website. Ms. Mullen has provided technical expertise to the United Nations to help them make risk-informed decisions on which critical events need to be held, modified, postponed, or canceled during the pandemic.
Before joining the Center, Ms. Mullen worked for the WHO Health Emergencies Programme, contributing to projects dedicated to improving international and national efforts to respond to chemical, biological, radiological, or nuclear deliberate events. Her work included the development and implementation of training modules and a complimentary assessment tool for the Joint External Evaluation, which enables member states to determine their level of readiness for chemical or biological deliberate events. Ms. Mullen also contributed to the revision of the 2004 Public Health Response to Biological and Chemical Weapons: WHO Guidance.
Ms. Mullen earned an Emerging Leaders in Biosecurity Initiative (ELBI) fellowship in 2018 through the Center for Health Security. Before that, she received an MPH in epidemiology with a concentration in global health from the University of Texas Health Science Center in 2017. During her studies, Ms. Mullen worked for the Irish Department of Health's Health Protection Surveillance Centre on the development of a national screening guideline for hepatitis C viral disease.
Ms. Mullen earned a BS in molecular and cell biology from Texas A&M University in 2015. During this time, she worked for WHO supporting national ministries of health with their preparedness efforts for mass gatherings. Ms. Mullen is currently completing a PhD with the Public Health and Policy Department of the London School of Hygiene & Tropical Medicine in mass gathering preparedness during health emergencies.
---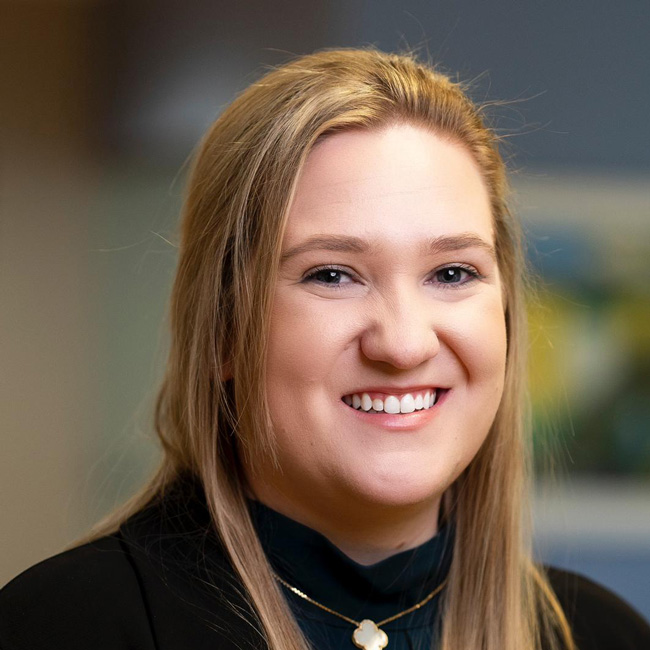 Expertise
Preparedness and response for disease outbreaks
Risk assessment
Mass gatherings
Global health policy
Bioterrorism