Our People
Erin M. Sorrell, PhD, MSc
Senior Scholar, Associate Professor
Professional Profile
Dr. Sorrell is a Senior Scholar at the Johns Hopkins Center for Health Security and an Associate Professor at Johns Hopkins Bloomberg School of Public Health. For the last 10 years, Dr. Sorrell has applied her technical laboratory training in virology and experience in government to contribute to global health security as a practitioner and an academic. Her current research portfolio combines the disciplines of basic science, biosafety, and health systems strengthening to address infectious disease threats whether they be novel, emerging, or re-emerging. Her work focuses on developing and applying a variety of methodologies to map, assess, and address both the structure and function of health systems. Dr. Sorrell collaborates across the US government, international organizations, and ministries around the world to identify elements required to support health systems strengthening and laboratory capacity-building for disease detection, reporting, risk assessment, and response. She is also interested in operational and implementation research questions related to sustainable health systems strengthening, with an emphasis on the prevention, management, and control of infectious diseases in humanitarian situations, and particularly countries and regions affected by conflict.
In addition to her research, Dr. Sorrell has designed and taught a number of courses on emerging infectious disease threats and disease detection and response in conflict settings. She previously served as the Director of Graduate Studies for the Biohazardous Threat Agents & Emerging Infectious Diseases MSc Program at Georgetown University.
Before joining the faculty, Dr. Sorrell was an Assistant Professor at Georgetown University. Prior to that, she was a Senior Research Scientist at The George Washington University, Milken Institute School of Public Health. She also served as an American Association for the Advancement of Science, Science and Technology Policy Fellow at the Department of State, where she worked on foreign assistance activities in sub-Saharan Africa, the Middle East, and North Africa. Dr. Sorrell was a postdoctoral fellow both at Erasmus Medical Center, the Netherlands and the University of Maryland, College Park. Her research focused on the molecular mechanisms of interspecies transmission, primarily focusing on avian-to-human transmission of influenza A viruses. Dr. Sorrell received her undergraduate degree in animal science from Cornell University and an MSc and PhD in animal science and virology from the University of Maryland. She is an ELBI fellowship alumna and previous term member at the Council on Foreign Relations.
---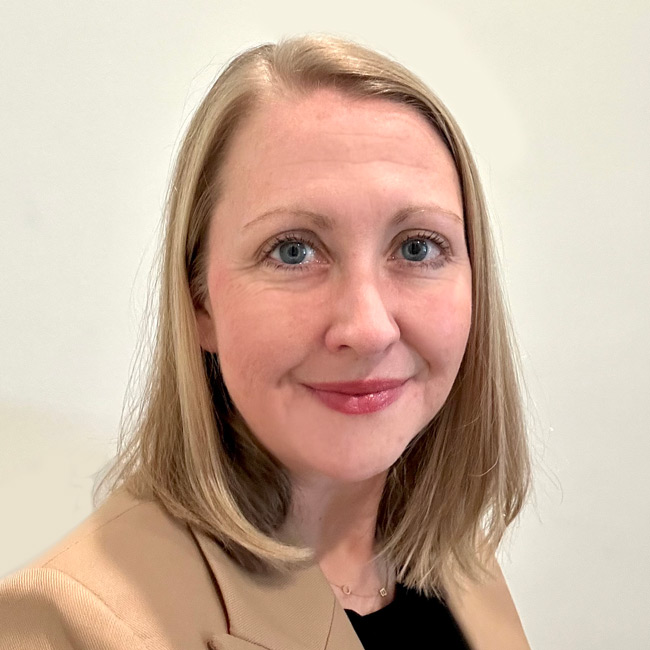 Expertise
One Health
Health systems strengthening
Biosafety & biosecurity
International Health Regulations
Infectious disease & conflict
Contact Info