Our People
Caitlin Rivers, PhD, MPH
Senior Scholar, Assistant Professor
Professional Profile
Dr. Rivers is a Senior Scholar at the Johns Hopkins Center for Health Security and an Assistant Professor in the Department of Environmental Health and Engineering at the Johns Hopkins Bloomberg School of Public Health. She is an epidemiologist specializing in preparedness and response for epidemics, pandemics, and deliberately occurring events. Dr. Rivers recently returned from an appointment as founding associate director of the Center for Forecasting and Outbreak Analytics at the Centers for Disease Control and Prevention (CDC).
Dr. Rivers has testified in front of the United States Congress on several occasions and is a frequent advisor to senior leaders at the state and federal levels. She served on the Biden-Harris Presidential Transition Team working on COVID-19 policies. Her writing has been published in the Washington Post, Wall Street Journal, New York Times, and USA Today.
During the COVID-19 pandemic, Dr. Rivers participated as author or contributor in influential reports that are guiding the US pandemic response, including National Coronavirus Response: A Roadmap to Reopening and Public Health Principles for a Phased Reopening During COVID-19: Guidance for Governors, the latter of which was used by the National Governors Association, the state of Maryland, and Washington, DC, to guide reopening plans.
Prior to joining the Center in 2017, Dr. Rivers worked as an epidemiologist for the US Army Public Health Center as a Department of Defense Science, Mathematics, and Research for Transformation Scholar. She also participated in a National Science and Technology Council Pandemic Prediction and Forecasting Science and Technology working group. Dr. Rivers serves as an Associate Editor of the journal Health Security.
Dr. Rivers has been awarded the Johns Hopkins Bloomberg School of Public Health Faculty Award for Excellence in US Public Health Practice; the Department of the Army Achievement Medal for Civilian Service; and a Department of Defense Science, Engineering, Mathematics and Research Transformation Scholarship. In 2015, she earned a PhD in genetics, bioinformatics, and computational biology from Virginia Tech. Her doctoral research focused on computational epidemiology, specifically modeling emerging infectious diseases such as avian influenza A (H7N9), Middle East respiratory syndrome coronavirus (MERS-CoV), and Ebola virus disease for public health support using nontraditional, publicly available sources of data. Dr. Rivers received an MPH with a concentration in infectious disease from Virginia Tech in 2013 and a BA in anthropology from the University of New Hampshire in 2011.
---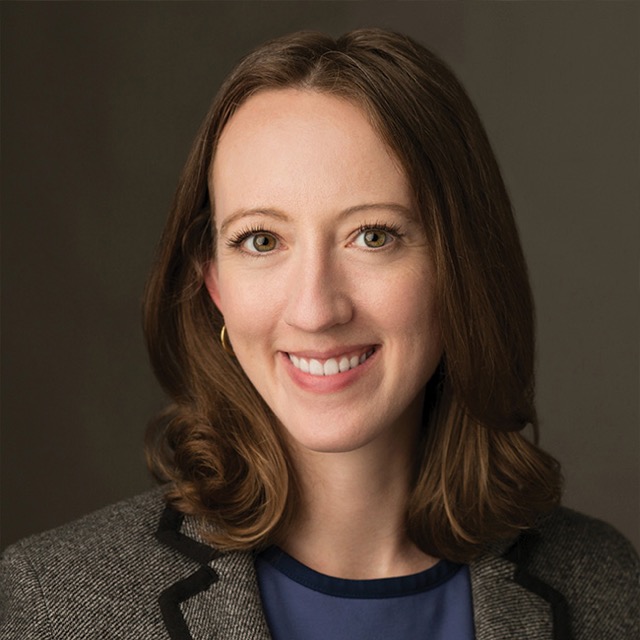 Expertise
Epidemiology
Outbreak science
Disease modeling
Contact Information