Our People
Aurelia Attal-Juncqua, MSc
Professional Profile
Ms. Attal-Juncqua is a Fellow at the Johns Hopkins Center for Health Security. Her primary interests include pandemic preparedness, biosecurity, emerging biotechnologies, biodefense, and biological weapons nonproliferation policy.
Previously, Ms. Attal-Juncqua was a Program Officer on the Board on Health Sciences Policy at the National Academies of Sciences, Engineering, and Medicine (NASEM), where she contributed to the success of NASEM's COVID-19 rapid response work. In 2020, she was awarded the NASEM's Health and Medicine Division Spot Award for her work supporting the Standing Committee on Emerging Infectious Diseases and Other 21st Century Health Threats during the very early days of the COVID-19 crisis. Ms. Attal-Juncqua continued to support the work of the Academies by undertaking research for the Committee on Equitable Allocation of Vaccine for the Novel Coronavirus and by taking the program management lead on a new project on the future of the U.S public health preparedness enterprise in the context of catastrophic disasters and other large-scale public health emergencies.
Before joining NASEM, Ms. Attal-Juncqua was a Senior Research Associate at the Georgetown University (GU) Center for Global Health Science and Security, where she worked alongside the Biological Weapons Convention on projects focused on preparing for and responding to deliberate biological events, as well with the Guinean government and the US Centers for Disease Control and Prevention (CDC) on a large post-Ebola health security and emergency management capacity building partnership. Ms. Attal-Juncqua was also previously a business analyst in the pharmaceutical industry in London and a research intern for the World Health Organization.
Ms. Attal-Juncqua received a BSc in Biology and Microbiology from Imperial College of Science, Technology and Medicine in London and an MSc in Control of Infectious Diseases from the London School of Hygiene & Tropical Medicine. Currently, Ms. Attal-Juncqua is a part-time doctoral student in the Health Security track at the Johns Hopkins Bloomberg School of Public Health.
---
Recent Publications
Building Strong Biosafety and Biosecurity into the Expanding US Bioeconomy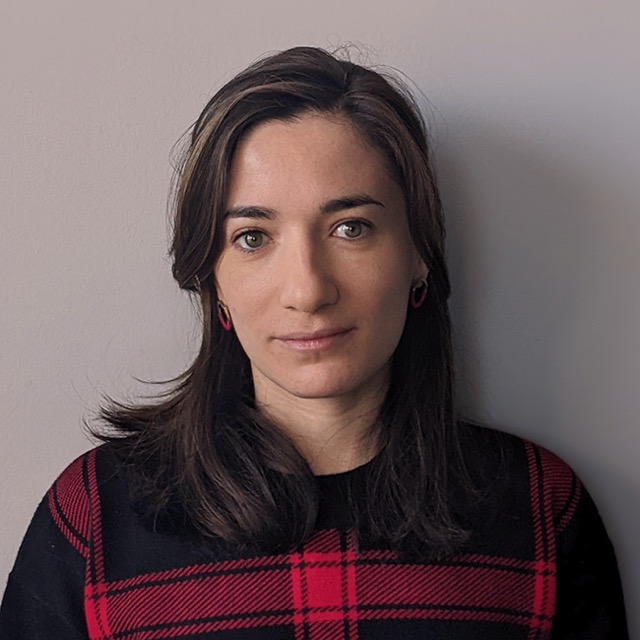 Expertise 
Health security
Biosecurity
Pandemic preparedness
Emergency management
Emerging biotechnologies