Our People
Anita Cicero, JD
Professional Profile
Ms. Cicero is Deputy Director at the Johns Hopkins Center for Health Security and a Senior Scientist at the Johns Hopkins Bloomberg School of Public Health. She is a lawyer with 30 years of experience. At the Center, Ms. Cicero helps to lead strategic planning, program development, budgeting, and health security policy development. She is an Associate Editor of the journal Health Security, the leading peer-reviewed journal in this field.
Ms. Cicero greatly expanded the Center's efforts in epidemic preparedness policy, global catastrophic biological risk issues, and international programs to engage constructively with other countries and regions in collaborative efforts to address biosecurity threats. Ms. Cicero has launched a number of initiatives to improve mutual understanding of health security issues with countries including India, Singapore, Malaysia, Thailand, Philippines, Indonesia, and the People's Republic of China. She has also worked on projects to assess and improve Taiwan's preparedness for public health emergencies.
Ms. Cicero has authored or co-authored several widely cited articles and reports on biosecurity policy, pandemic preparedness, biosurveillance, biosecurity in the South-East Asian region, public health measures required during pandemics, and international disease surveillance. She serves as Chair of a WHO Working Group on Dual Use Research of Concern, and she chairs a WHO Working Group tasked with developing recommendations for a governance framework for advanced life science research.
Before joining the Center, Ms. Cicero spent nearly two decades as a practicing attorney in both the US federal government and the private sector. She was Managing Partner in charge of the Washington, DC, office of Drinker, Biddle & Reath, LLP, where she was responsible for more than 300 lawyers and staff. In her legal work, she created and managed pharmaceutical industry consortia, with a particular focus on clinical research, patient privacy, and medical countermeasure development. She served as legal counsel to the Alliance for Biosecurity as well as the International Pharmaceutical Aerosols Consortium. Her work required constructive engagement with members of Congress; the World Health Organization; the European Commission; the Food and Drug Administration; the US Departments of State, Defense, and Health and Human Services; and the Environmental Protection Agency.
Before entering private practice, Ms. Cicero was an environmental litigator. She began her career as a trial attorney in the Honors Program at the US Department of Justice, Environmental Enforcement Section. Ms. Cicero is a graduate of the Yale Law School and Oberlin College.
---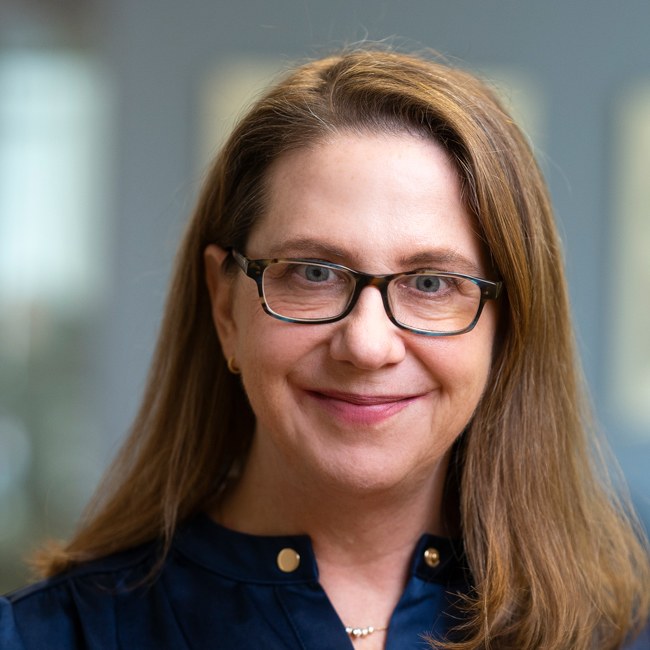 Expertise
Public health law
Epidemic and pandemic preparedness policy
Global catastrophic biological risk issues
Biosecurity
Bio surveillance
International disease surveillance