Center for Health Security Senior Scholar Dr. Amesh Adalja Testifies at Pennsylvania General Assembly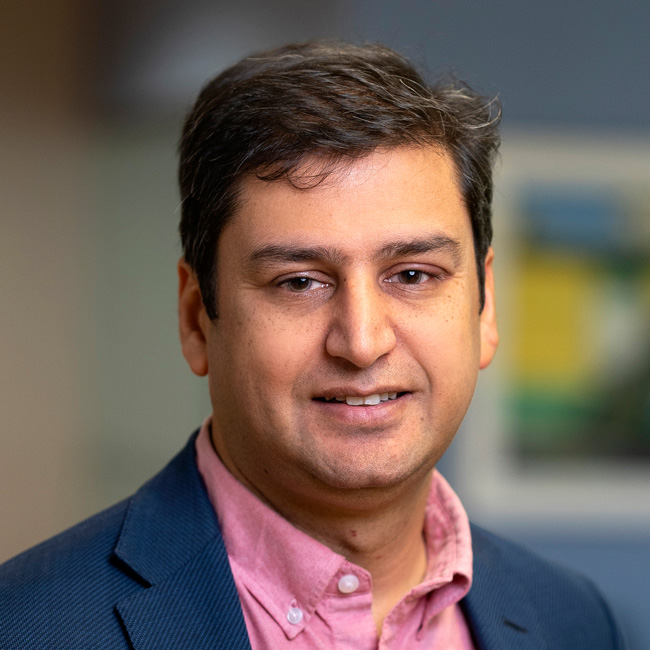 December 13, 2021- Dr. Amesh Adalja, senior scholar at the Johns Hopkins Center for Health Security and adjunct assistant professor in the Department of Environmental Health and Engineering at the Johns Hopkins Bloomberg School of Public Health, provided expert testimony at a hearing at the Pennsylvania General Assembly on COVID-19 treatment options today.
The hearing was convened by the Pennsylvania House of Representative Health Committee.
"Shunning evidence-based practice and breaching the standard of care, without biologically plausible sound reasons, are actions that can and are investigated by [state medical boards," said Dr. Adalja in a written statement. "There is room for discussion about the scope and function of medical boards, but a bill that specifies ad hoc changes to the board's purview concerning a single illness that's in the headlines cannot be justified."
Watch the testimony from mark 113:38.
Read the written testimony. (PDF)