Center for Health Security Deputy Director Anita Cicero Testifies at U.S. Senate Committee on Health, Education, Labor, & Pension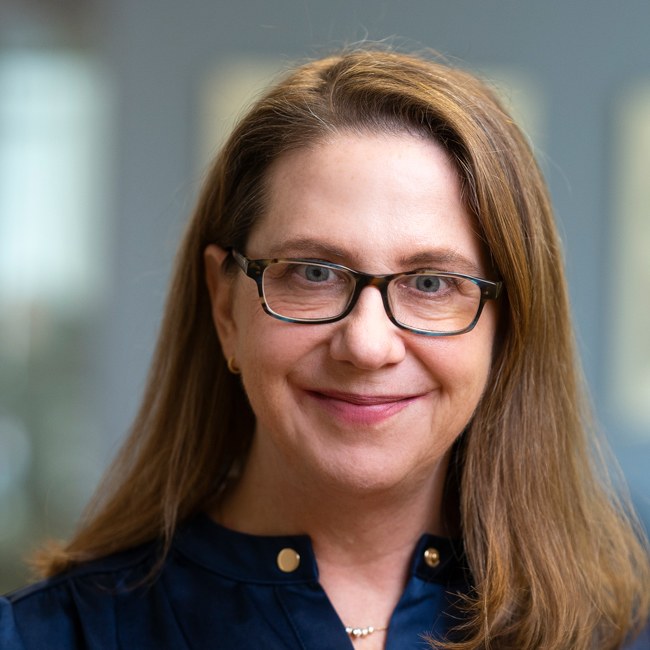 July 27, 2021 – Today, Anita Cicero, JD, deputy director of the Johns Hopkins Center for Health Security and senior scientist in the Department of Environmental Health and Engineering at the Johns Hopkins Bloomberg School of Public Health, provided expert testimony at a congressional hearing about lessons learned from the COVID-19 pandemic.
The hearing was convened by the United States Senate Committee on Health, Education, Labor, & Pension.  
In her testimony, Ms. Cicero reflected on the ongoing federal response and identified innovations in three key areas that could help advance the country's preparedness for future pandemics.  
"When we take a step back and look at the big picture of lessons learned from the COVID-19 pandemic, what jumps out is the need to fundamentally shift from being largely reactive to being more proactive across the board," said Ms. Cicero. "[There are ] important areas where we need to shift to a more proactive stance if we want to be better prepared for a future pandemic that could be even more catastrophic than COVID-19."
She recommended:
Investing $30 billion over the next 4 years to improve pandemic preparedness, as called for in the American Jobs Plan, which would get us on more solid footing by bolstering our public health capabilities and biomedical preparedness to better protect Americans.
Establishing a new dedicated "Disease X" medical countermeasures initiative at the Biomedical Advanced Research and Development Authority (BARDA), in coordination with other federal stakeholders. 
Advancing innovations in next generation masks and respirators for medical workers, essential workers, and the public, so that the devices are reusable, better fitting, and more comfortable for long stretches.
Read the full testimony. (PDF)