Center for Health Security director Dr. Tom Inglesby briefs the US Senate Committee on Homeland Security and Government Affairs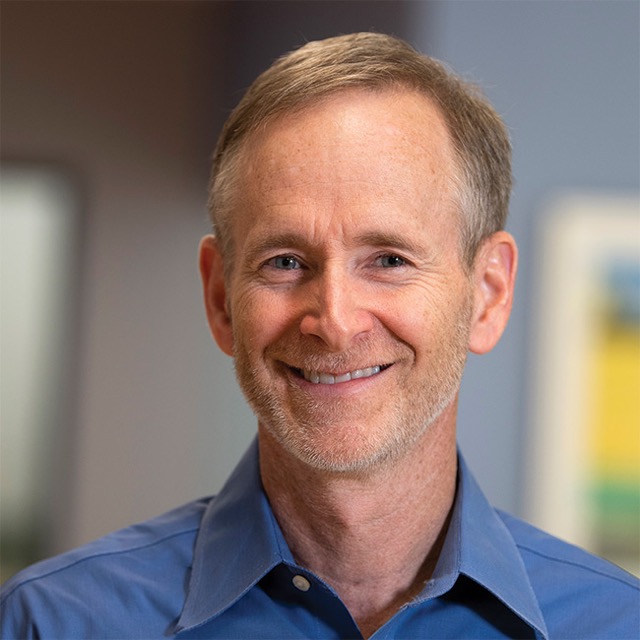 On May 6, 2020, Dr. Tom Inglesby, director of the Johns Hopkins Center for Health Security and professor in the Department of Environmental Health and Engineering and the Department of Epidemiology at the Johns Hopkins Bloomberg School of Public Health, provided testimony at an open roundtable hearing on COVID-19.
The hearing, Roundtable—COVID-19: How New Information Should Drive Policy, was convened remotely by the United States Senate Committee on Homeland Security and Government Affairs.
Dr. Inglesby's testimony provided an update on the current outbreak and what information the US and state governments should use for decision making. He urged policymakers to monitor hospitalization rates, ICU bed rates, ventilator usage, and COVID-19 deaths very carefully, as social distancing measures are potentially relaxed across the country.
"Political and public health leaders should communicate clearly to the public that individual physical distancing measures will remain critically important throughout all of this, and the public should continue to take these measures with the greatest seriousness. Keeping the epidemic from rebounding and causing new waves will take great collective action on the part of the American public," explains Dr. Inglesby.
Read the full testimony. (PDF)