Our People
Amanda Kobokovich, MPH
Managing Senior Analyst, Research Associate
Professional Profile
Ms. Kobokovich is the Managing Senior Analyst at the Johns Hopkins Center for Health Security and a Research Associate at the Johns Hopkins Bloomberg School of Public Health. Ms. Kobokovich also is the Program Director for the Center's Emerging Leaders in Biosecurity Initiative (ELBI) Fellowship. Her primary interests include global health security, emerging diagnostics and biotechnologies, and pandemic preparedness. She is particularly interested in the applications of laboratory science to enhance preparedness and response efforts in large-scale disease outbreaks.
Ms. Kobokovich's work during the COVID-19 pandemic has included extensive research on antibody and molecular testing to contextualize their respective uses and operating profiles for policymakers and the broader public. She also worked with the World Health Organization (WHO) Novel Coronavirus-19 Mass Gatherings Expert Group to support the development of the mass gathering indicator for the WHO COVID-19 Strategic Preparedness and Response (SPRP) Monitoring and Evaluation Framework.
In 2018, Ms. Kobokovich received an MPH in epidemiology from the Rollins School of Public Health at Emory University. While at Emory, she participated in a yearlong internship at the Centers for Disease Control and Prevention (CDC) in the Parasitic Diseases branch. Her thesis focused on genetic markers of anthelmintic resistance in soil-transmitted helminths associated with current mass deworming protocols used in soil-transmitted helminth-endemic areas. She also assisted in developing a novel genomic assay to identify resistance genes in 2 helminths with high rates of morbidity among underserved populations.
Ms. Kobokovich earned a BS in biology from Bucknell University in 2016. As a student, she worked in the molecular virology laboratory to enhance current understanding of colony collapse disorder in honeybee populations worldwide.
---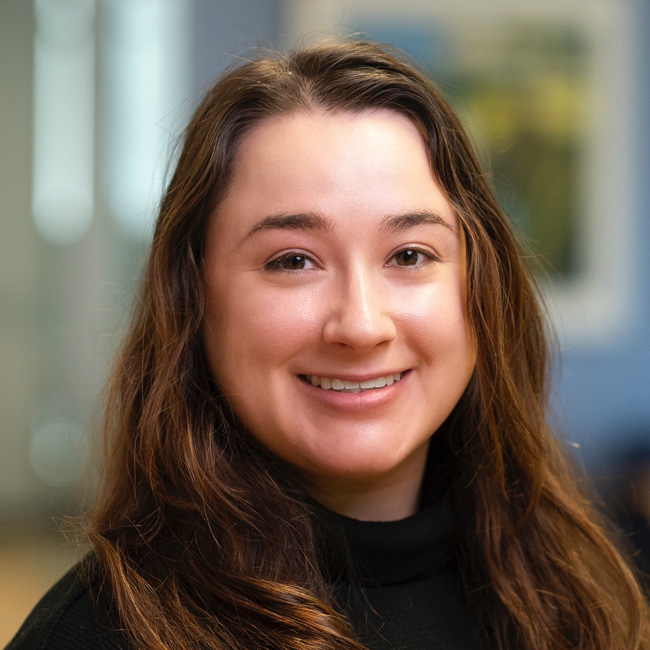 Expertise
Infectious disease epidemiology
Global health
Laboratory science
Mass gatherings
Pandemic preparedness
Testing and surveillance